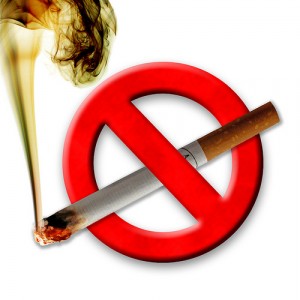 Whenever you are considering having a hair replacement procedure done such as transplant surgery, your goal is always the achievement of optimum results.  If this is your goal, there are certain post-operative instructions or procedures that you should follow whenever possible.  Normally, your hair replacement surgeon will give you a list of these instructions to follow once the replacement of your lost or thinning hair has been completed.
The first step to taking care of your scalp after hair replacement surgery
Typically, the first thing a hair replacement surgeon will advise you to do is to make sure that you sleep with your head resting on pillows.  If it is necessary, they will prescribe medications for the pain and so you can get a decent night's sleep.  Additionally, there will be a headband put in place to protect the transplanted hair after the replacement surgery has been completed.  You can remove it the next morning after you wake up.
You want to make sure that you that you shampoo your "new" hair about every 4 hours that first day after the replacement surgery.  After the first day, this will no longer be necessary.  The shampooing "rules" will change and the surgeon will typically call you to see how you are doing.
The second step
Once you have followed the shampooing instructions for the first day after the hair replacement procedure has been completed, you will probably be instructed to shower and wash your hair twice daily.  Your surgeon will typically provide you with a shampoo that they recommend for their patients in order to clean the scalp areas where the transplants were done.
There is no need to worry about the hair implants falling out when shampooing because the transplanted follicles are placed snuggly into the scalp.  These will not fall out when you are showering and washing your hair.  Additionally, if all procedures after the surgery are followed in proper fashion, there will be no reason to wear any of those surgical bandages that may be used from time to time.  After about 2 weeks, you should be able to resume your normal hair care routine.
What you need to avoid
DO NOT consume any alcohol for 3 days after the hair replacement surgery has been performed.  Smoking may be prohibited for up to 2 weeks as well, so if you're a smoker, prepare yourself for this.  Finally, if you are going to spend time out in bright sunlight, you should be wearing a hat.
Photo via hegarty_david