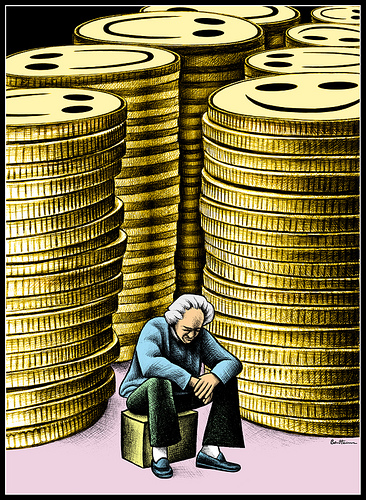 Whether we like it or not our hair or the lack of it is critical our appearance and can affect our self esteem negatively or positively.  Surgical hair replacement procedures and non-surgical methods have become very popular treatments for the replacement of lost and thinning hair.  There are genetic as well as medically related causes of these conditions and when they are severe enough, hair replacement surgery may be the only option to treat the condition.
Hair replacement procedures today are very different from those techniques used years ago.  About the only option for replacing lost hair were toupees and wigs.  For many of us, there are still bad memories of that period of time in our lives when we wore these replacement "systems."  Fortunately, there are other options available now although they are more costly.  Advancements in science and technology have literally re-created the hair replacement industry.
When a person realizes that they have a problem with hair loss or noticeable thinning, the first question that they ask is "what are my options?" There are non-surgical options as well as surgical ones, but you need to be aware of some other aspects about having this type of procedure performed.  For instance if the donor hair is not dense or healthy enough, you may be turned down as a candidate for a replacement procedure.  So don't believe all those commercials and infomercials that you see on television.
Occasionally there are also some side effects but they are typically rare and one of them is not directly related to the hair replacement surgery.  For instance, you could have an allergic reaction to the general and/or local anesthetic that are administered prior to the surgery.  Or, the scalp area where the procedure was performed may develop an infection once the surgery has been completed.
Typically, there are three categories of hair replacement techniques.  These include:
Non-surgical treatments – Propecia or Rogaine (OTC or prescription strength)
Surgical treatments – hair grafting and transplantation or scalp stretching
Hair systems – hairpieces, toupees, and wigs
If you are concerned about going bald and have noticed that your hair is abnormally falling out or thinning, you should consult with your family physician before automatically pursuing a surgical hair replacement procedure.  Your physician may recommend replacement options that are non-surgical and can save you a lot of money such as Propecia (Finasteride) or Rogaine (Minoxidil).
Photo via Ben Heine